Most people will associate whiplash being caused by car accidents (vender benders) but whiplash can also be caused by other mishaps that may happen in everyday life such as falling, being pushed from behind with excessive force and even diving into a pool.
Not all neck pain is whiplash associated, an acceleration and deceleration of the neck that causes neck pain can be classified as whiplash. In some cases the head and neck is forced forwards at a rapid pace and immediately forced backwards. This can lead to soft tissue and in some cases bony injuries.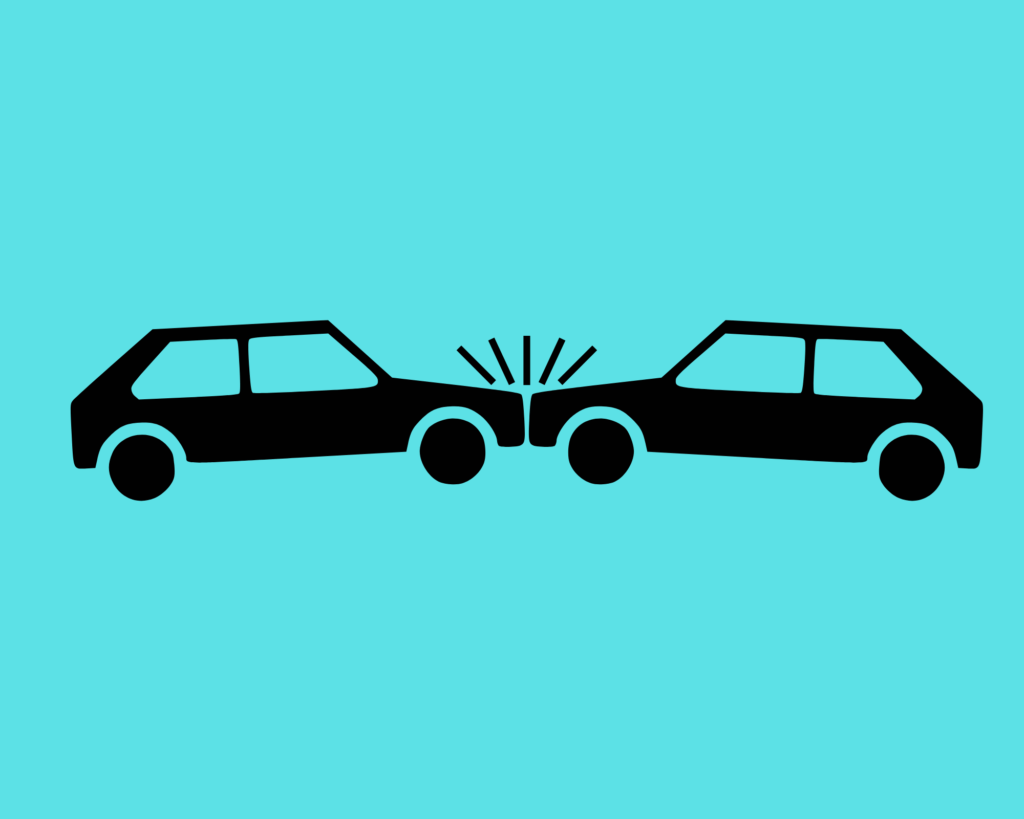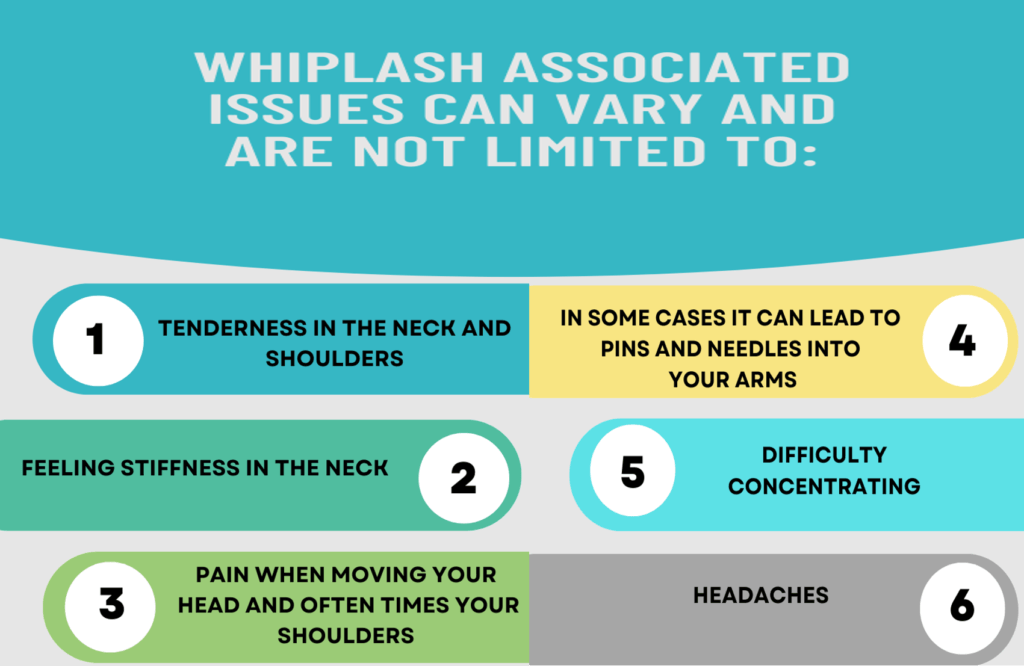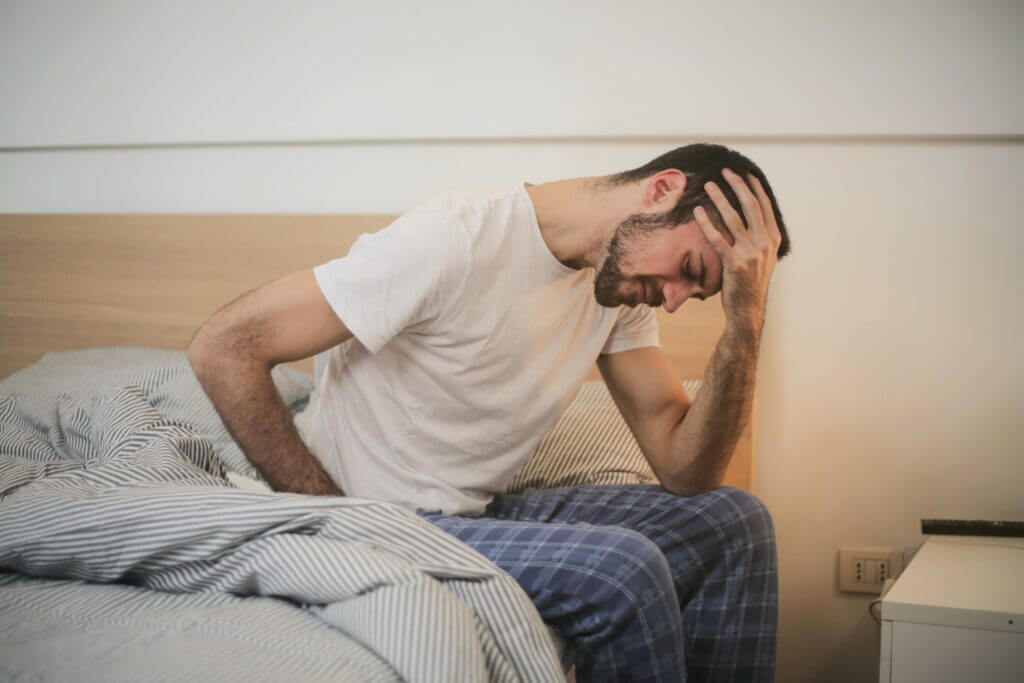 Whiplash can leave people frustrated and often times isolated as pain can lead to people avoiding social interactions such as meeting friends, taking part in sports or going to the gym. Whiplash can even result in being absent in work for many days.
Whiplash can take up to 6 months to improve and in some cases may last past 12 months.
But don't worry, if you are suffering from a Whiplash injury, one of our experienced physios at Somerton Physio Centre of Excellence can help.
Studies have shown people who suffer a whiplash injury and seek healthcare advice i.e physio, recover quicker than taking no action.
How can Physiotherapy help….?
Initially you will have a full assessment at either our Blanchardstown Physiotherapy Clinic, Castleknock Physiotherapy Clinic or our Old Bawn Physiotherapy Clinic. One of our experienced physiotherapists will talk to you, but more importantly, listen to how whiplash is affecting you. The Physiotherapist will then carry out a full assessment looking at various aspects of your movements and strengths. From the assessment, the physio will discuss goals for you to achieve and with the help of rehab, soft tissue work and education, help you achieve these goals and get you back to the person you were.
Many studies looking at the best possible way to treat people with whiplash, show that performing strength exercises 3 x week, combined with soft tissue work can show improvements after 7 weeks.
Most notably Pilates showed to have the greatest effect at reducing pain related to whiplash and improving a person's function.