Physiotherapy Jobs Dublin
Somerton Physiotherapy Clinic is growing rapidly and we are looking for a MSK physiotherapist with 2/3 years' experience to join our excellent team of therapists. This is a full time, permanent, salaried position with a bonus structure in place.
We recognise that for Somerton Physio to continue to be a success we need to have the best talent possible on our team. This role is suitable for a physiotherapist who is highly driven, enjoys working independently and as part of a strong team and has a passion for progressing their career.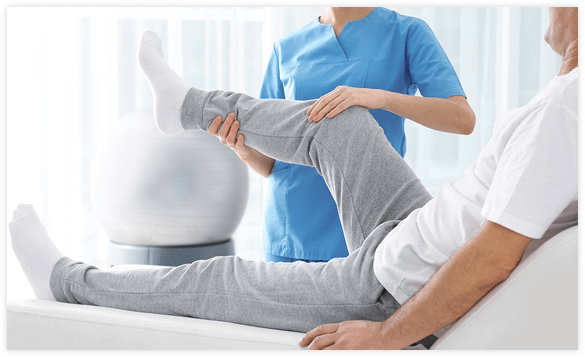 A little bit about us:
Somerton Physio has three clinic locations in North and South Dublin. We are a friendly team of professionals consisting of physiotherapists, a sports therapist, an athletic therapist, a S&C coach, Pilates instructors and full admin support team. The clinic has a strong focus on manual skills and exercise / gym rehabilitation.
We have built strong links with sports clubs, local GP's and leading hospitals and consultants ensuring a varied and diverse caseload.
Investing in modern analytical equipment enables us to rehab our patients to the highest level. We also use Output Sports and Dartfish technology to help rehab our athletic population back to full sporting performance.
Benefits:
Monthly staff in-services / CPD
Opportunity to work towards a clinic profit share arrangement
Work as part of a young, dynamic physio team
Flexible working hours
We strive to promote a healthy work life balance at the practice including the opportunity to work a four-day week
Yearly CPD allowance available
Full time clinic admin support available

Candidates must be CORU / ISCP registered and have full insurance in place.
If you would like to join our team, please attach your CV below and include a cover note. If you have any specific questions, please contact James on [email protected]
"We look forward to hearing from you and we will be in touch when we receive your application"