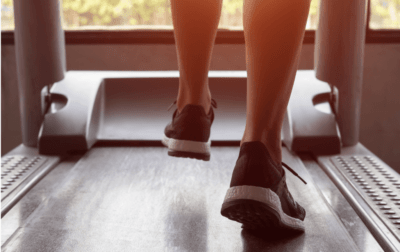 Running Assessment / Gait analysis
What is included: (1 session)
Education and advice for optimal muscle activation and recovery
Movement and strength screening with a recorded session being conducted to accurately assess your running technique (Gait Analysis)
Detailed report with recommendations for future improvements
Benefits:
Identify potential future injuries and reduce the impact on your running goals
Identify movement and technique inefficiencies to optimise your running performance
Establish what is causing your pain while running
The Cost is €100
Interested in booking a Running Package?
You can book using three easy methods to best suit you:
To get in touch email us on [email protected] or phone us on (01) 9069566. Follow us on Instagram for physiotherapy and clinic Updates.